What are the 4Cs in diamond?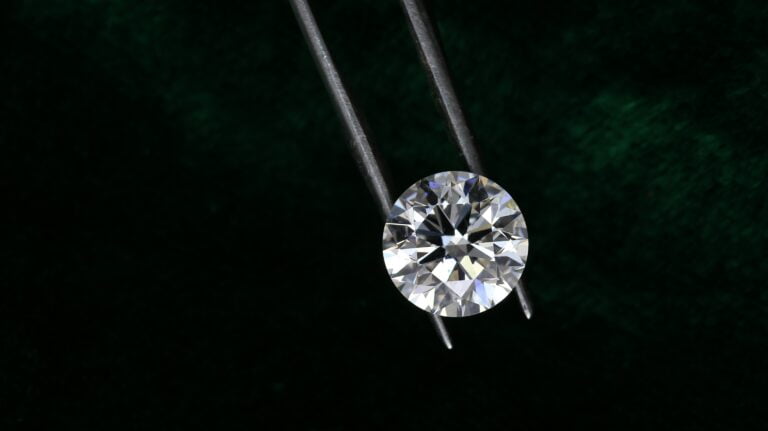 Photo source: GIA
When you consider purchasing a diamond or a piece of diamond jewellery, having a basic understanding of the 4Cs is essential in making the correct decision.
No two natural diamonds are identical, a slight variation in one single aspect, in this small sparkly object, could affect the price drastically.
Diamonds are graded based on 4Cs, they are cut, color, clarity and carat. Together with the design of the jewellery and settings, the 4Cs determine the beauty and value of a jewellery piece.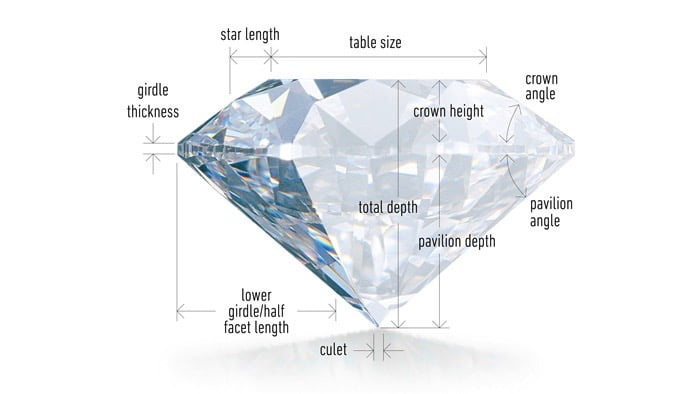 Photo source: GIA
Cut measures how well a diamond is cut in terms of its proportions, angles, polish and symmetry. It plays a crucial role in the diamond's appearance and light performance such as its fire, brilliance and scintillation. The most captivating feature that draws our love to diamonds.
It is worth noting that it does not refer to the diamond's shape.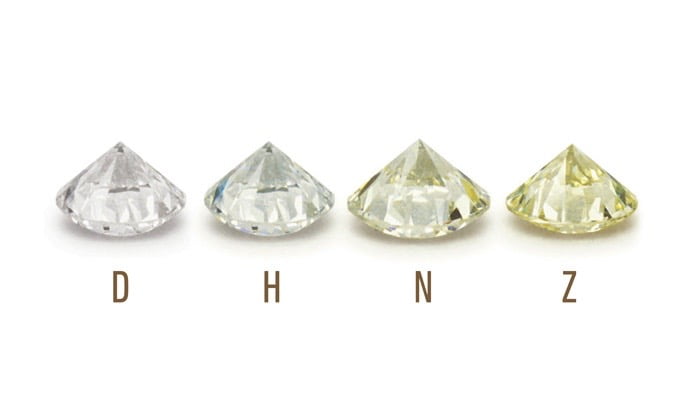 Photo source: GIA
Color refers to how colourless a diamond is. The absence of color gives the diamond a higher value.
The diamond color scale starts with D-Z. D color is the higher grade typically look very white to the eye, Z is the lowest grade which look yellow or brown.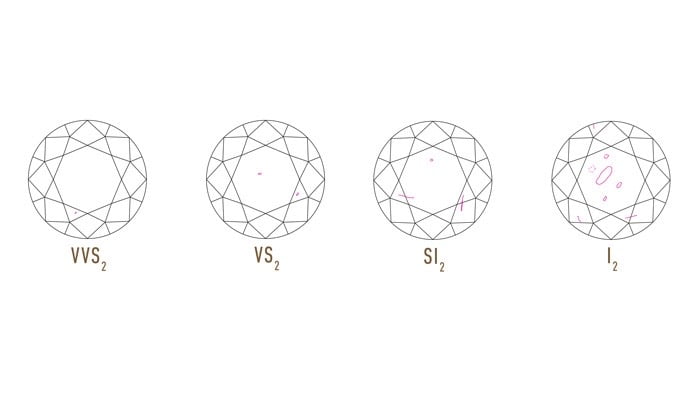 Photo source: GIA
Clarity measures how clear a diamond is. Inclusions are features found in a diamond that gives it unique characteristics. The more inclusions and more visible they are, the lesser the value. In naturally formed diamonds, it is extremely rare to find one that is internally flawless.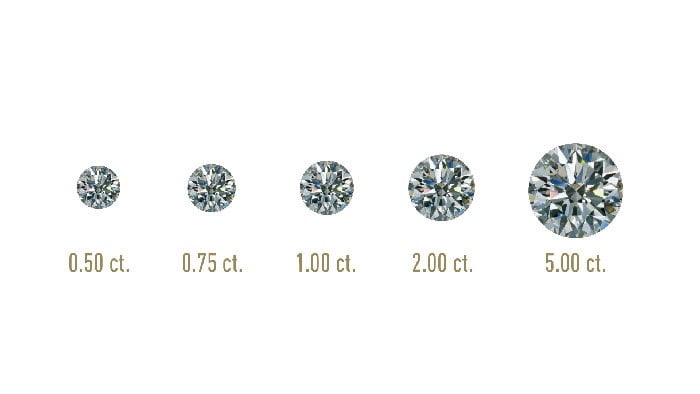 Photo source: GIA
Carat weight is the scale in measuring how heavy a diamond is. It is the most popular indicator for showing how large a diamond is. The higher the number of carat, the bigger it is.
However, bigger diamond does not always mean more expensive, the cut, color and clarity also play a role in determining the price of an item.
Assessing diamonds professionally requires special tools and knowledge. For a significant purchase, you can turn to GIA  Certification which provides unbiased diamond grading for the diamond. Each GIA Certificate has a unique number, this number is laser inscribed onto the girdle of a diamond so that you can link the diamond to the report. The inscription is not visible to the eye but can be viewed under 10x magnification.