Our private commission service turns your unique idea into a precious piece of jewellery, truly one and only in this world, to commemorate a unique moment or celebration. To ensure your total satisfaction, you are kept involved throughout the entire design process. It is our creative journey together that makes each commission unique and extra meaningful.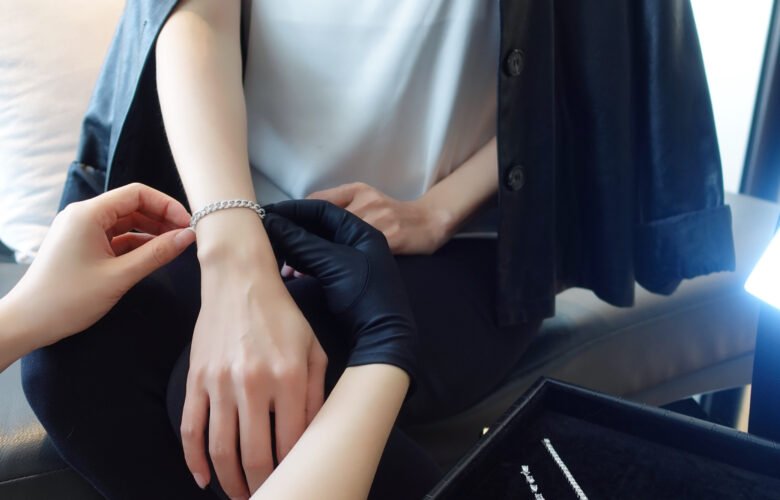 Consultation can either be done in person or via a virtual meeting with our experts to get an initial understanding of your requirements.
Within 7 days, we will return with hand sketches along with respective cost estimations. Based on your feedback, we will then further develop the second or third creative (if necessary) to ensure total satisfaction on the design.
Upon design confirmation, we will immediately proceed to diamond and gemstone matching, developing CAD drawings, model making and proceed to actual handcrafting of the fine jewellery piece. This process takes approx. 4 to 8 weeks.
To ensure all fine jewellery pieces are up to La Vie Joaillier's standards, each piece must go through a stringent inspection by our in-house gemologists before qualifying for the packaging matching process.
The specially commissioned La Vie Jewellery is now ready for the unveiling experience. Each presented in a unique gift box for safekeeping and an impactful unveiling experience. This is the moment we have all been waiting for. That smile (and tears sometimes) when she says YES!
Our journey doesn't end here. As all of our jewelleries are made to last, they come with complimentary life-time cleaning and inspection services to ensure their everlasting beauty.