Though we have made it happen for clients to get their engagement rings within one week, we recommend buying your engagement ring 2 to 3 months ahead of the wedding proposal. This allows time to do diamond matching in the market to find you the best quality diamond based on your preferences at any budget.
The Engagement Ring
Process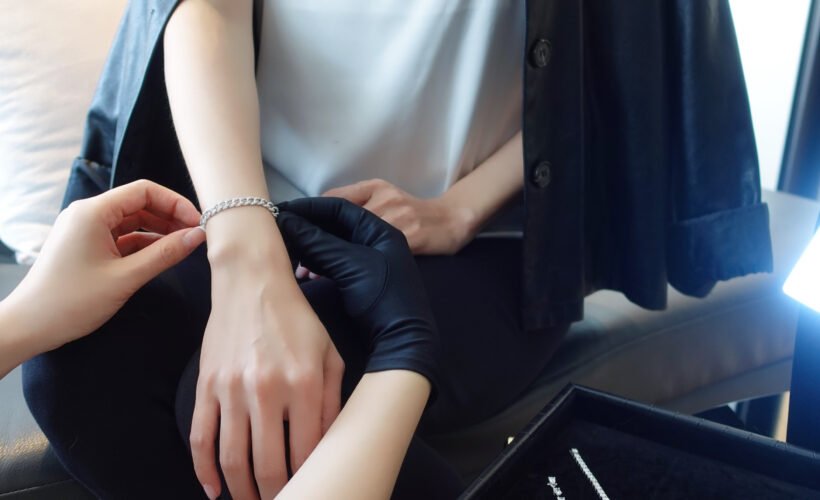 Consultation can either be done in person or via a virtual meeting with our experts to get an initial understanding of your requirements. We will cover areas such as the 4C's of diamond, ring design and gold preferences, ring size, the rough budget and guide you along any queries you may have.
2. The Search for Center Stone
Within 7 days, we will return with diamond options and respective cost estimations. We will go through individual diamonds and their respective GIA certificate with you in detail. This can be done virtually or in person.
Upon confirmation of the center stone selection, we can move onto finalizing the ring design. We have a wide inventory of designs for your reference and we are ready to create a unique design just for you.
To ensure all engagement rings are up to La Vie Joaillier's standards, each piece must go through a stringent inspection by our in-house gemologists before qualifying for the packaging matching process.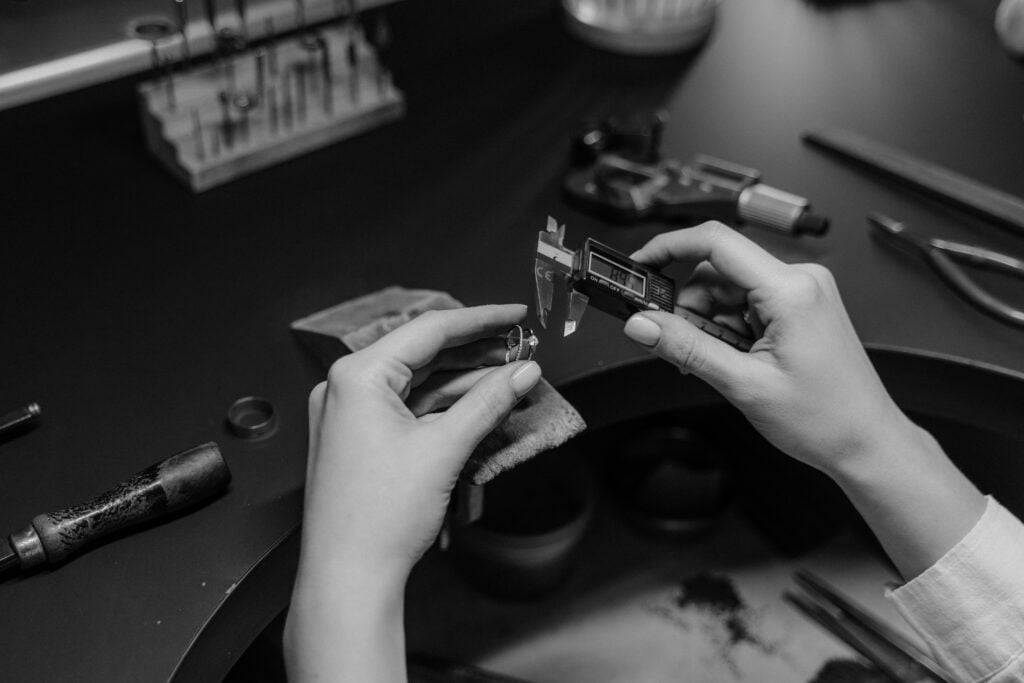 The specially commissioned La Vie Engagement Ring is now ready for the unveiling experience. Each presented in a unique gift box for safekeeping and an impactful unveiling experience. This is the moment we have all been waiting for. That smile (and tears sometimes) when she says YES!.
Our journey doesn't end here. As all of our jewelleries are made to last, they come with complimentary life-time cleaning and inspection services to ensure their everlasting beauty.